Our company offers the possibility of performing pressures in a hyperbaric chamber in total safety.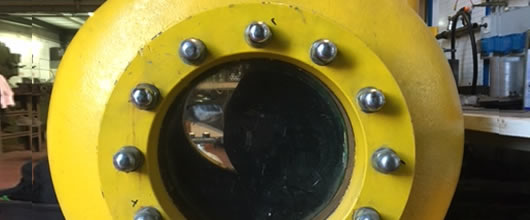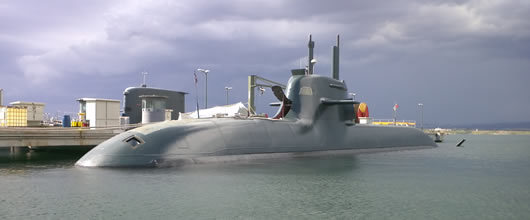 Installation of equipment and systems
Our company has a team of specialized technicians operating throughout the national territory and abroad for the installation of the systems produced.
Mechanical and Electronic Designs and Realizations
Our company has a technical office able to meet the needs of the customer from all points of view.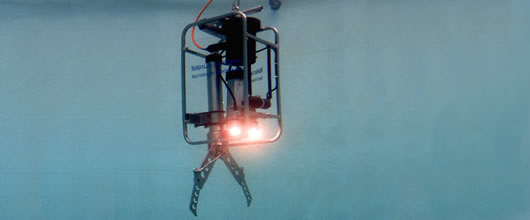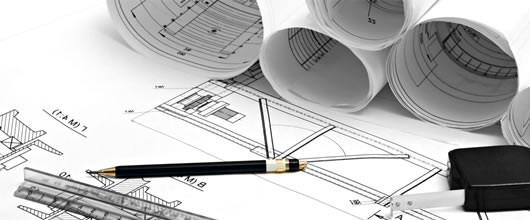 Thanks to the considerable experience gained in over 40 years of activity we are able to offer our advice to guide the customer from the choice of the simplest connector to the design of a new product.